Hugs Needed For The Cat's Pajamas Spring Forward Challenge
[vc_row][vc_column][vc_column_text]
Hey all! I am so excited! This is the first challenge of the year from The Cat's Pajamas. The theme of this challenge is Spring Forward. I don't know about you but for me... I am ready for some springtime weather. I believe
I must say that every year, I am just not a winter person.
For this challenge, I used the very cute and newly released Hugs Needed stamp set. I love the whole stamp set but the boy and girl really get my heart with how cute they are.
I decided to spice it up a little bit, making it a shaker card using the ever cute Spring Mix sequins.
I used the Spring Tree Duo to cut out the parts for the shaker card. I really love the sentiment that goes with this stamp set as well.
It goes so perfect with the little boy giving the little girl his picked flowers.
I am not sure if you can see or not that I used a white gel pen to make little flowers on her dress.
The Copic Markers I used are:


Hair: E57, 55


Skin: E000, 00, 04, 11, 21, R20, 30


Boys clothes: Jeans: B91, 93, 95, 97, Shirt: YG01, 09, Shoes: E97, Glasses: BG000


Girls clothes: Dress, Hat & Tights: RV000. 00, 02, YG01, Shoes: E97


Grass: G28, YG25


Flowers: Y13, 18, B000, 01, R83


Be sure to check out
The Cat's Pajamas Blog
 and 
Facebook page
to see what the other designers on the team have made to inspire you for the challenge. I really hope that you will go over join in all the fun
I really hope you enjoyed my post today because I really enjoyed this card and making this post :)
Until next time friends!!!
Don't forget to sign up to follow my blog so you don't miss a post. You might also want to follow me on
Instagram
,
YouTube
, 
Pinterest
, and if you want to connect with me, even more, come see 
my facebook page
!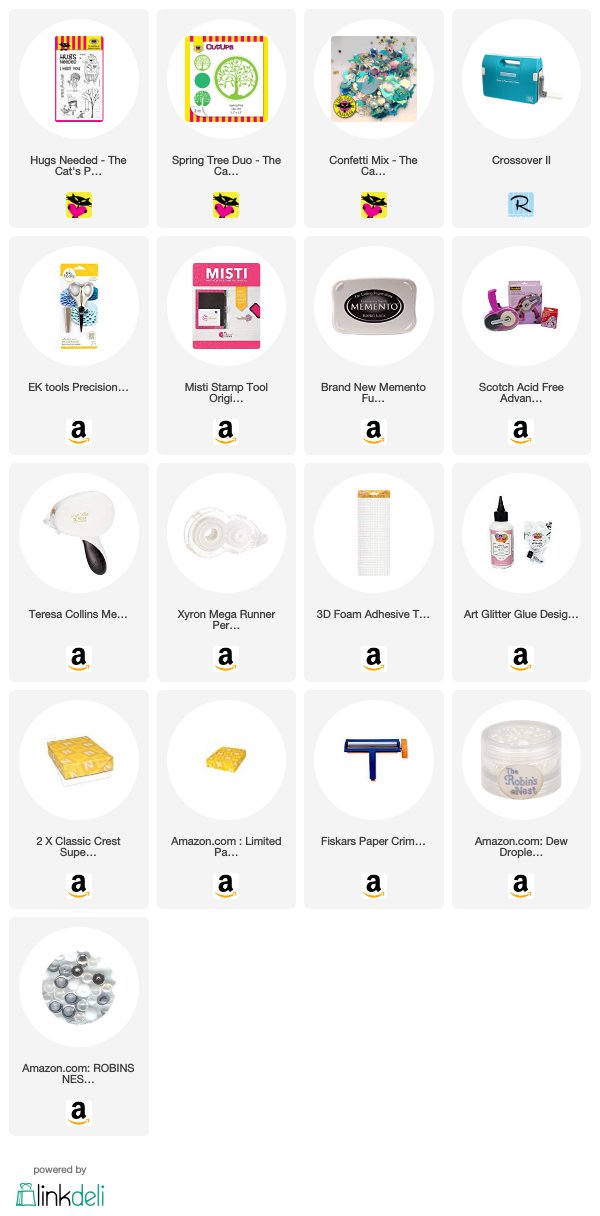 [/vc_column_text][/vc_column][/vc_row]