Dear Santa New Release ~ La-La Land Crafts
[vc_row][vc_column][vc_column_text]
Hey all!  How many of you wrote dear Santa letters when you were little? I LOVE the new Dear Santa stamp set from La-La Land Crafts. I am so excited that I get to start the new release week using this cute stamp set.
One of the new stamp sets is also a background stamp set called Postcard Background. It comes with a cute
postcard and about 6 or 7 other stamps to go with it. I used it for the postcard to Santa on this card.  The sentiments are from the Dear Santa stamp set.
We also have a lot of new fun die cuts! I love them all and it is so fun to put together a scene with all that has been created for this release.
I had a lot of fun using the new Camp Fire Die, Fireplace Die, Staircase Die (used the garland from it), Stitched Trees Die and the Presents Die.
When making the fireplace I actually cut 2 of the fireplace out and used the extra bits to make the wall inside the fireplace and more of a brick wall behind the fireplace as well.
I used 3D foam squares to make it look like the front of the fireplace was actually standing out from the wall, and used the campfire die-cut for inside the fireplace.
You can see how cute and fun the new Presents die-cut can be. I just cut the different bits apart and put them on some white cardstock die cuts. I also used the stitched trees in this photo as well.
All the gifts, trees and even the "wallpaper" are from the new La-La Land Crafts paper packs! I love them!!
While coloring Santa I actually got some inspiration from my teammate and friend Amador Bustamante. He has been doing videos of his Rae Dunn haul and had these cups that were red and said Jolly on them... I couldn't resist.
Here is another look at the Christmas Postcard background stamp.
If you look at the sentiment I picked along with Santa's face they seem to fit perfectly! I LOVE it!!
Copic markers I used are:
Santa:
Skin: E000, 00, 04, 11, 21, R20
Hair: W1, 4
Santa Suit: R24, 27, 29, 46, 59, C00, 1, 3
Boots and Remote: C9, 7, 5
Chair: E70, 71, 74, 77, White Gel Pen
Bricks: E08, 09, 33, 35, 57
Wood: E31, 33, 35, 55
Fire: R20, 22, Y21, YR0000, 12
Mantle: E31, 33, 35
Postcard: Walnut Stain Distress Oxide Ink, Memento Tuxedo Black Ink
I hope you enjoyed my post today. Don't forget to go and see the rest of the team's creations over at the 
LaLa Land Crafts Blog
. Don't forget you can also find great inspiration over at the 
LaLa Land Crafts Facebook Group
 and on 
Instagram
as well.
Until next time friends!!!
Don't forget to follow me on 
Instagram
,
YouTube
,
Pinterest
, and if you want to connect with me, even more, come see 
my facebook page
!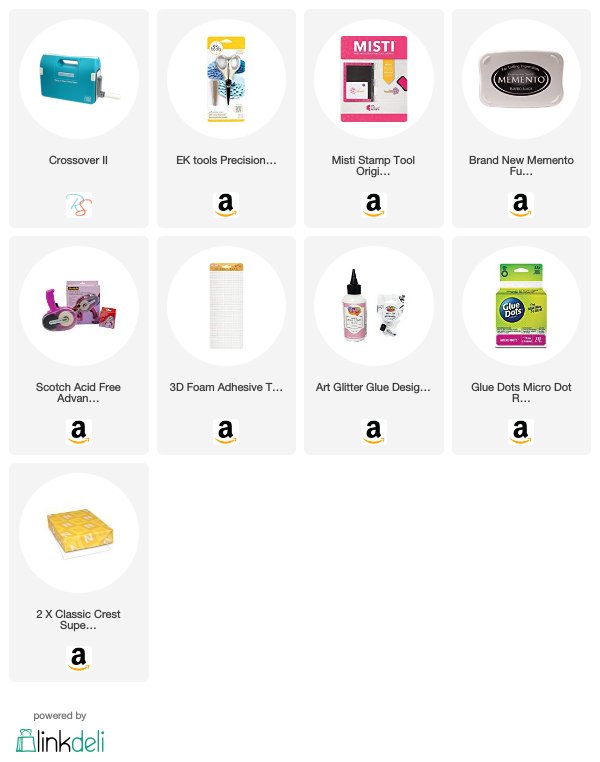 [/vc_column_text][/vc_column][/vc_row]