Gemini Abundance Twins Aurora Wings Showcase
[vc_row][vc_column][vc_column_text]
Hey all! I am very happy and excited to bring you this very beautiful image from the new release from Aurora Wings.
The image is part of
the Astrological collection. This beauty is for Gemini - the twins.
It took me an afternoon and a half to color this bbeautiful image, but I believe it was only because I couldn't decide on colors. I knew that I wanted some bold colors yet wanted it to remain soft.
I love once again how the blue eyes just pop out from each of the twins. I also love the beauty of their faces emerging from the flowers.
Some of the flowers were harder than others to find so I blew the image up to 8 x 10 so I could see things better. But I didn't color it that size because I really wanted the challenge of coloring it smaller in scale at 4x 4.
After coloring it all I put a few blue shadows behind to make it stand out that much more.
I also cut it out with an oval die cut then used an old frame die cut to mount it to and give it an elegant look and feel.
The Copic markers I used are:


Skin: E000, 00, 04, 11, 21, R20, 30, 21, 22


Eyes: BG02


Hair: E43, 44, 42


Flowers: R81, 83, 85, RV02, 00, 11, YR61, 65, 68, 18,


Leaves: YG01, 03


Be sure to go over to the
Aurora Wings Showcase blog
for more inspiration from the team for this image and the others released today. If you do make anything with this stamp or anything from Aurora Wings please feel free to share them with the
Aurora Wings Facebook Group
! You would not believe the inspiration in the group! Please if you are not already in the Aurora Wings group go and join, you won't be sorry. You are missing out for sure by not being in it!
Until next time friends!!!
Remember to sign up to get my blog so you don't miss any of my posts.
You can also follow me on
Instagram
,
Twitter
, 
Pinterest
, and if you want to connect with me, even more, come see
my facebook page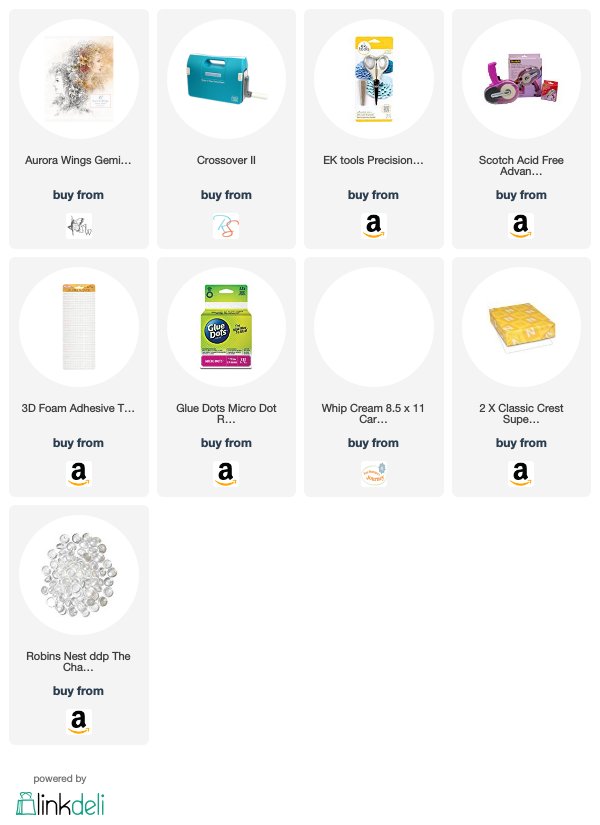 [/vc_column_text][/vc_column][/vc_row]