Sketch Saturday #554 Happy Doggy Fabrika Fantasy
[vc_row][vc_column][vc_column_text]
Hey all! Happy Saturday! It is time for a new fun sketch challenge from Sketch Saturday! We have a great sponsor this week:
I used the very cute Happy Doggy. He kind of made me think of Scooby Doo. My kids like to watch Scooby when we have days off and have a good time, so it was a lot of fun coloring this little guy.
My son is actually turning 13 this month. I am not sure if I should be sad because he is growing up, or worried that he will be a teen haha! But he gave me input about this card and things I should do or use. If he only knew I was asking him these things so I could get his thoughts on the birthday card I was going to give him. I wanted to make sure he really loved it.
Stephen said he really liked that it looked like Scooby and he liked the white highlights that I put on his nose and the balloon with a white gel pen.
I knew that I wanted to cut the whole thing out but the part that was drawn for the string wasn't going to look very nice. So I cut the whole thing out and popped up the balloon more than Happy Doggy. I used a bit of twine to replace the string and add a little bow.
I used some really fun new die cuts from Rubbernecker Stamps as well for all the texture it is amazing! I love these new die cuts!
The Copic markers I used are:


Doggie: E30, 33, 35, 37 39


Balloon: B23, 24, 26


Eyes: G20, 21, 24


Nose: C2, 3, 5, 7


Please be sure to check out the challenge and the current happenings over at
Sketch Saturday Challenge Blog
! You can also see what the other team members made over there too!  You don't want to miss out on anything! Their projects are so beautiful!
Until next time friends!!!
Don't forget to follow me on
Instagram
,
Twitter
, 
Pinterest
, and if you want to connect with me even more come see
my facebook page
!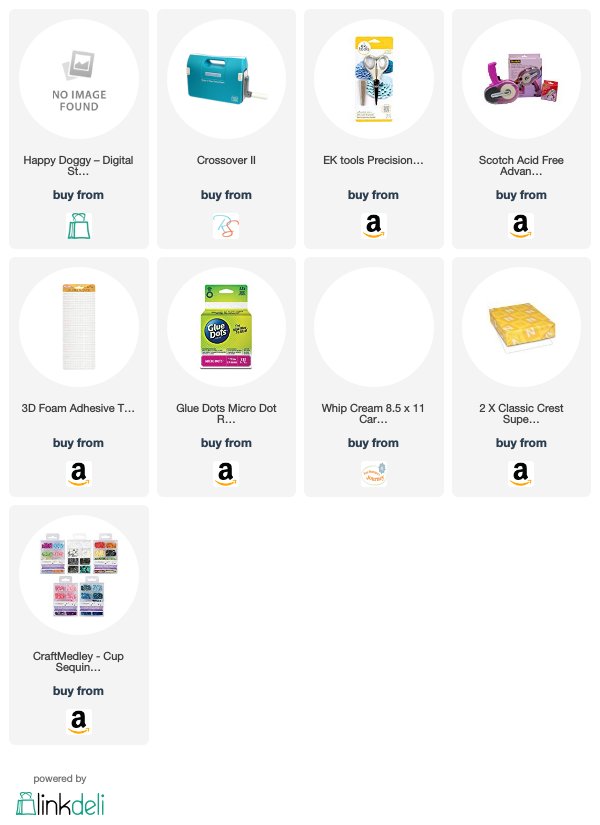 [/vc_column_text][/vc_column][/vc_row]